Case Studies
As a digital marketing strategist, my team and I have worked on several customised marketing solutions for different categories of businesses.
How we prepared a launch strategy for a company
The founder wanted us to prepare a launch strategy for its SaaS product.
​
We worked on it by creating a B2B marketing strategy for the target audience, doing a competitive analysis, researching and identifying the different customer personas and defining the brand's positioning.
​
This resulted in a channel strategy plan for six months for the company.
How we helped the brand's LinkedIn profile grow
The founder wanted the LinkedIn account managed with the goal of an increase in brand awareness and credibility.
​
We worked by posting consistently on the platform that resonates with the founder's personality and customer persona.
​
This resulted in increased reach, and the founder got an interview with the CEO of a top IT services firm.
How we helped a brand to streamline content calendar for three months across five channels!
The founder wants to increase the leads she is getting for her services.
So we helped her define her customer persona, streamline all her channels, and then planned content for three months across all the channels.
​
This helps her to make better use of her content.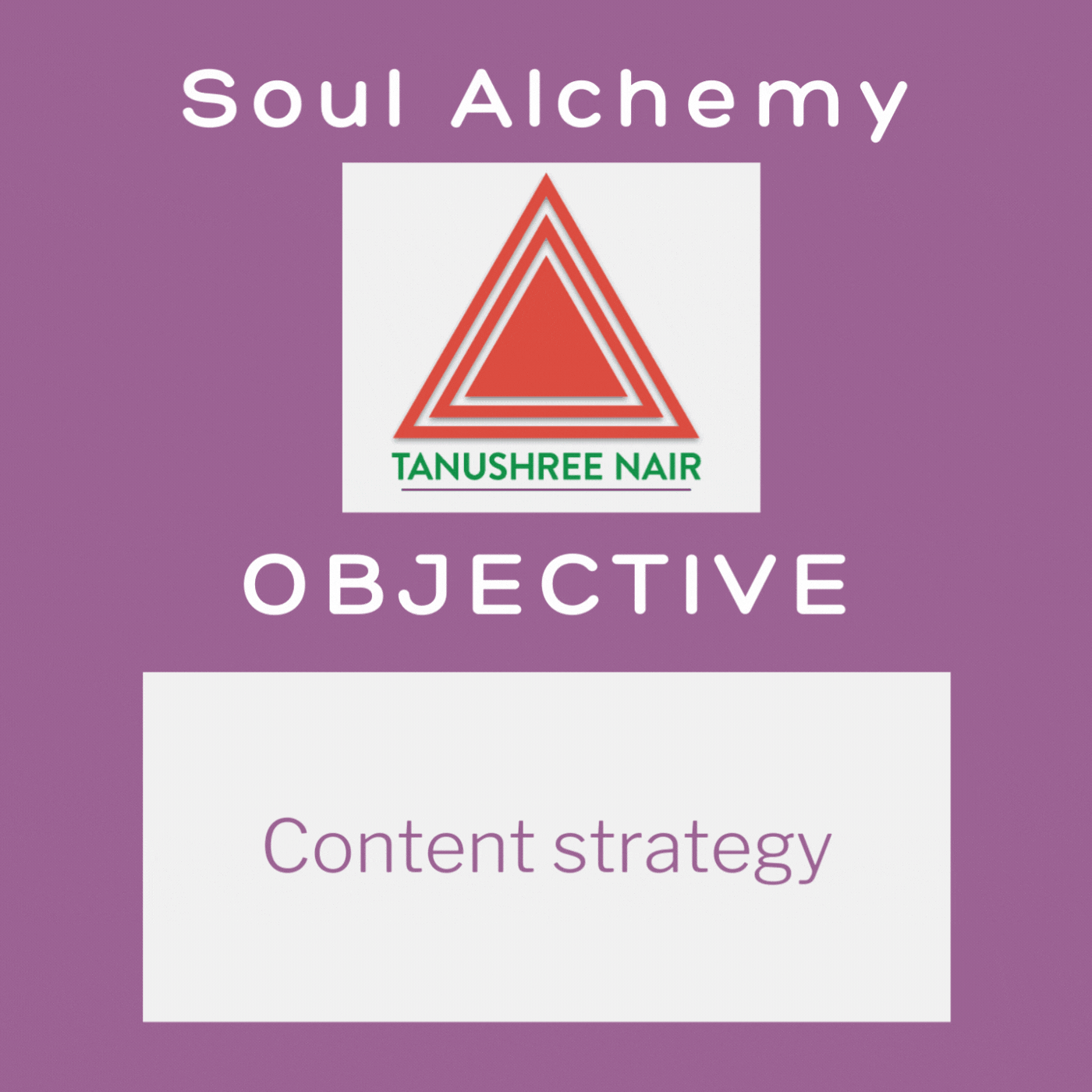 How we helped a kid's product brand achieve business growth
The founder wanted the social media accounts managed, with the ultimate aim of increasing sales.
We worked to improve the reach and website clicks from her Instagram account. In addition, we also helped her identify her USP, resulting in improved product descriptions.
​
This resulted in increased reach on social media and sales.
How we introduced email marketing for a kid's service brand
The company wanted to increase their engagement and brand awareness.
​
We decided to use email marketing as the tool to achieve the objective. We created the content pillars of the newsletter, along with a strategy to distribute it on multiple channels.
​
Now, the company has a regular following of their newsletter across those channels.
How we launched Facebook ads for an offline business
The offline business was exploring online lead generation for the first time. They wanted to run Facebook ads to collect leads.
​
We helped to convert their customer travel preferences into a Facebook ad campaign. From the creative to the weekly optimization, we provided end-to-end support for the ads for 8 months.
​
The company built a database of affordable leads to nurture further.
How I readied a startup for launch
The early-stage startup wanted specific marketing support to get ready for launch.
I understood their requirements for the marketing videos and managed the project end-to-end. I created their website architecture and content and took it live when they launched.
This helped the startup to achieve it's launch timeline.
How I improved the business offerings for a holistic wellness expert
The wellness expert needed marketing guidance on social media posts and which workshops to prioritise.
I understood her page insights and recommended improvements. In addition, I helped her identify her niche and market demand.
This resulted in the optimisation of her social media pages and the workshops that she offered.
How I improved the lead engagement by 38% for a hand-crafted jewellery business.
The business wanted help in getting new leads and creating an engagement strategy for them.
I optimised the checkout process of the site to collect leads and created an email marketing strategy.
Colonel's Academy Case Study
How I increased quality leads by 146% for a classroom based training centre.
The objective was to make people aware of the Colonel's Academy and collect leads. The academy was owned by an individual, hence, the budget was a constraint.
With an affordable spend of ₹1,000, I collected high-quality leads, 44% of whom wanted to enrol.
How I increased awareness and sales channels for an NGO
The objective was to advertise the products and sell them to generate funds for projects.
I initiated strategic partnerships with other businesses and researched relevant e-commerce platforms.
How I increased leads by 107% and sales by 142% for a digital product for children.
The objective was to nudge the existing leads towards purchasing a subscription.
Spending only ₹850 per month, I generated 8% ROI on the sales.