As a digital marketing strategist, I have worked on several customised marketing solutions for different categories of businesses.
How I readied a startup for launch
The early-stage startup wanted specific marketing support to get ready for launch. I understood their requirements for the marketing videos and managed the project end-to-end. I created their website architecture and content and took it live when they launched. This helped the startup to achieve it's launch timeline.
How I improved the business offerings for a holistic wellness expert
The wellness expert needed marketing guidance on social media posts and which workshops to prioritise. I understood her page insights and recommended improvements. In addition, I helped her identify her niche and market demand. This resulted in the optimisation of her social media pages and the workshops that she offered.
How I improved the lead engagement by 38% for a hand-crafted jewellery business.
The business wanted help in getting new leads and creating an engagement strategy for them. I optimised the checkout process of the site to collect leads and created an email marketing strategy.
How I increased quality leads by 146% for a classroom based training centre.
The objective was to make people aware of the Colonel's Academy and collect leads. The academy was owned by an individual, hence, the budget was a constraint.
With an affordable spend of ₹1,000, I collected high-quality leads, 44% of whom wanted to enrol.
How I increased awareness and sales channels for an NGO.
The objective was to advertise the products and sell them to generate funds for projects. I initiated strategic partnerships with other businesses and provided details for relevant e-commerce platforms.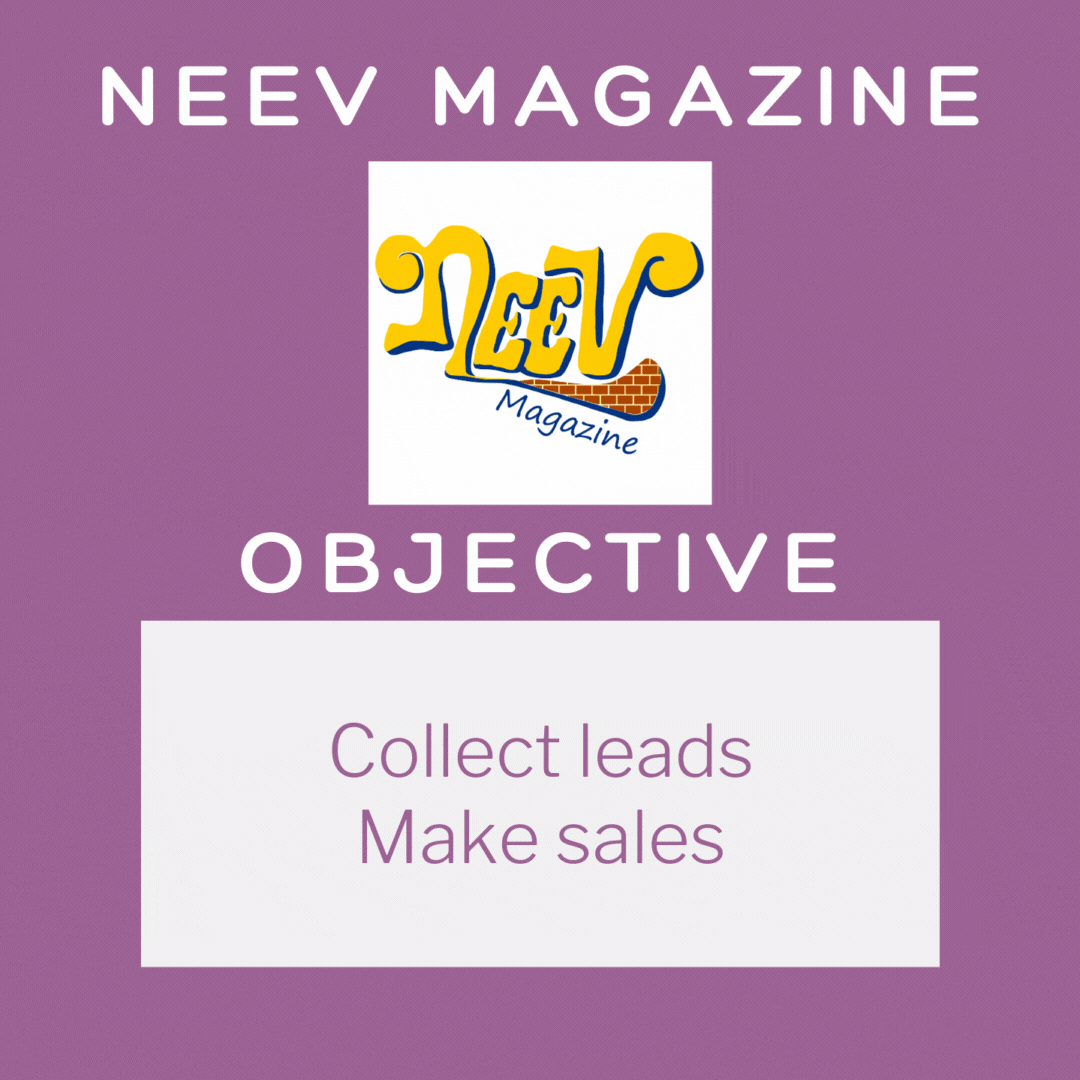 How I increased leads by 107% and sales by 142% for a digital product for children.
The objective was to nudge the existing leads towards purchasing a subscription. Spending only ₹850 per month, I generated 8% ROI on the sales.